Bella Via Medical Spa
2865 N Reynolds Rd #240
Toledo, OH 43615
Phone: (419) 534-6552
Monday, Wednesday, Friday: 8:30 a.m.–6 p.m.
Tuesday, Thursday: 8:30 a.m.–7 p.m.
Every other Saturday: 9 a.m.–4 p.m.

Spa Packages
Experience ultimate relaxation and rejuvenation by indulging in one of our spa packages Request an appointment for yourself or purchase a gift card to treat a friend or family member.
Refresh
$170
Treat your body from head to toe! Experience a rejuvenating exfoliation treatment with sea salts and pure essential oils to help remove dead, dry skin from your entire body. Enjoy a rinsing of the sea salts and slip into a moment of massage bliss. Your technician will customize your 75-minute massage using Swedish techniques, light or deep pressure, aromatherapy, and warm stones. This package will relax the mind and body and reveal radiant, glowing skin.
---
Restore
$225
Address all of your skin and body concerns with this tailored spa package. An esthetician will perform a relaxing yet therapeutic, customized facial complete with a massage of the face, neck, and shoulders and a soothing foot treatment. In addition, enjoy a 60-minute Signature Massage incorporated with stones, customized pressure, and aromatherapy. A paraffin treatment for the hands will help soften and infuse moisture into your skin. Truly customize your treatment and choose a method of exfoliation to complete your package! Choose between an exfoliating back scrub, gentle exfoliating acids, or a dermaplane.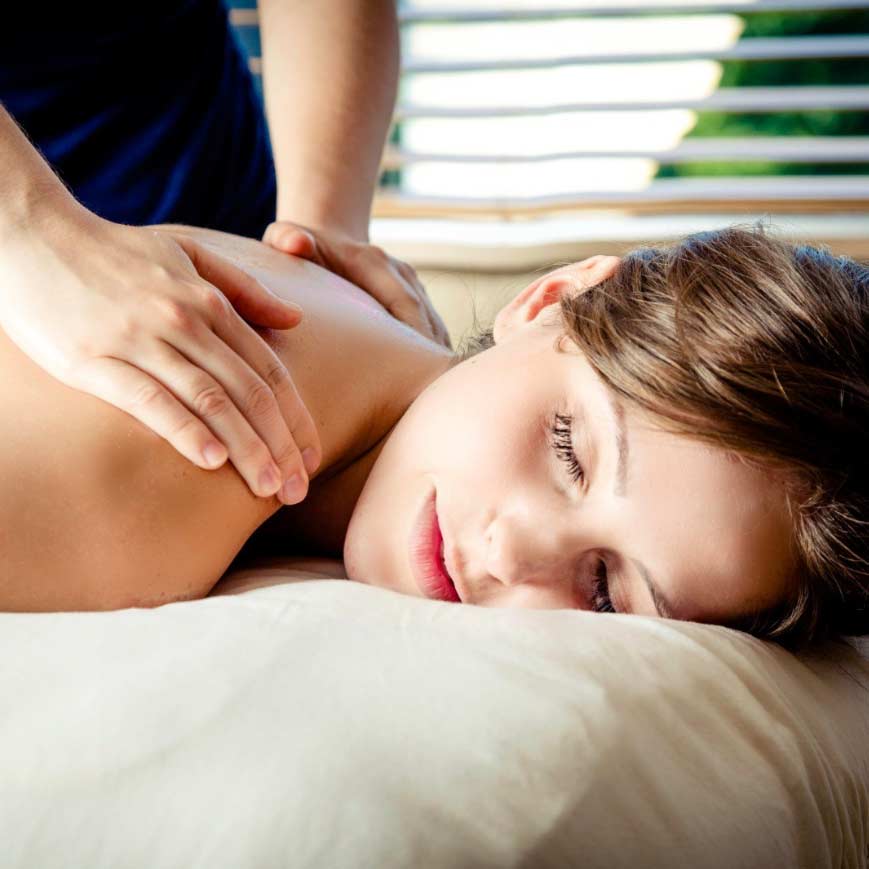 ---
Retreat
$355
Everyone deserves a spa retreat! This package allows you to reduce your stress levels, invigorate your skin, and help you experience ultimate relaxation. During our Customized Mud Masque, enjoy exfoliation of the entire body with a salt or sugar scrub. Then, a massage therapist will apply a hydrating, detoxifying or firming mud masque and wrap you in layers to help improve circulation and release toxins and impurities. Continue your retreat with our most luxurious skincare treatment, The Ultimate Facial. Your esthetician will perform a skin assessment, thorough cleansing, skin-specific exfoliation and extractions with steam. Enjoy a massage of the face, neck and shoulders, a revitalizing eye treatment, paraffin therapy for the hands and feet, a customized Hydrojelly™ masque, and product application to complete this ultra-pampering experience.
---
Triple Treat Facial
$300
Our relaxing yet therapeutic Classic Facial is a 60-minute customized facial that includes cleansing, a skin assessment, exfoliation with steam, and massage of the face, neck, shoulders, and feet. The treatment ends with a facial masque and a customized product application. (Series of 3 facials.)
---
Triple Treat Massage
$225
Our 60-minute Signature Massage is tailored to your specific needs. Your treatment is customized with Swedish techniques, light or deep pressure, aromatherapy, and warm stones.
(Series of 3 massages.)
---
Triple Treat Hands & Feet
$195
Sit back and relax as a massage therapist cleanses your hands and feet with an exfoliating scrub and applies a botanical rose mud. Release unwanted stress with the massage of the head, neck and shoulders as the nutrients of the rose mud infuse into the skin. (Series of 3 treatments.)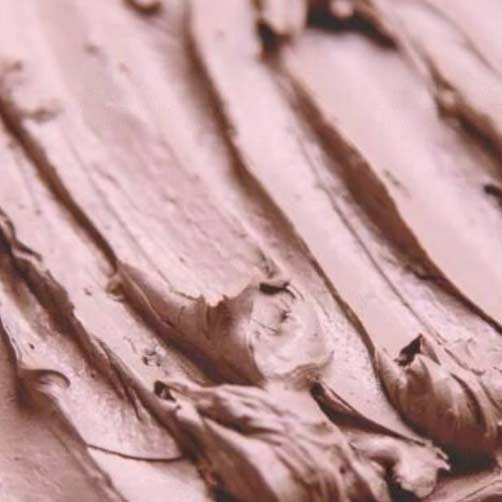 ---
Triple Treat Mommy to Be
$255
Mothers-to-be deserve to be pampered! Our 60-minute Pregnancy Massage is customized to your specific needs, and all efforts are made to ensure that you are completely comfortable with pillows and plenty of blankets. (Series of 3 massages.)
What's Next?
We look forward to welcoming you to Bella Via Medical Spa in Toledo. Our experienced aesthetic specialists, under the supervision of board-certified plastic surgeons, create customized treatment plans based on your unique needs. Request an appointment for yourself, purchase a gift card for a friend or family member, or give us a call at (419) 534-6552.